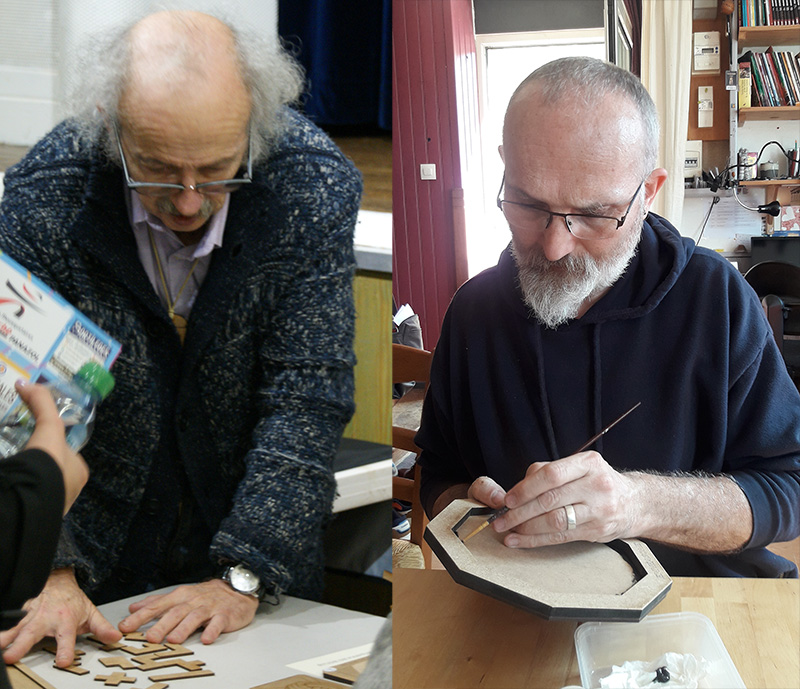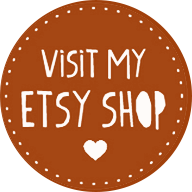 Take a handful of players, a dash of mathematics, a few layers of MDF, mix them together in a laser-cutting machine… shake, hey presto! Here we are!
The aim of most of our games is to reconstitute a geometrical shape with a given number of pieces. Some have only one solution, others have several : logical puzzles, mathematical challenges, oddities...
Let us introduce you to the polyminoes, the polyiamonds, the hexagones...
Enjoy your visit. As you will see, our catalog is rather extensive: games are added on a regular basis.
All our games are made in France, in the Haute-Vienne departement, in the Limousin.
Due to the complexity of taxes for countries outside the EU, please use the following link to place your order if you live in one of them: https://www.etsy.com/fr/shop/JeuxEfce